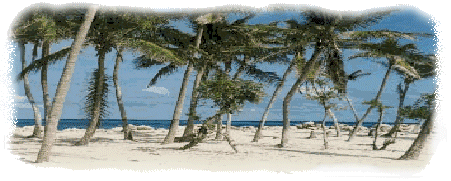 Welcome to the church that is all Jimmy Buffett.

Let us baptize you in the holy waters from the river Corona, and make you a
Deacon in the holy land, known to those who have already been saved as "Margaritaville".
Then you may go forth and spread the word to the unfortunate souls that have not yet found,
that true happiness begins with a sandy beach, a cool drink, and a sunset that never ends.


Brother Roy
&
The Parrot Head Revival
Buffett/Reggae/Trop Rock/Island Music/
It's all good and It's Always A Party


Songs & Audio Files

Photo's

Booking Information